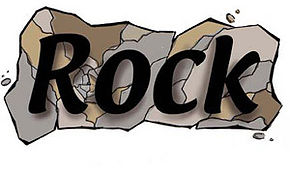 ROCK
A ministry for Jr.High students, in
grades 6,7 & 8. Wednesday evenings are a time to have fun with friends and build a solid Biblical foundation.
Meet at the Church from 7 to 9pm – Wednesday
"He alone is my rock and my salvation, He is my fortress, I will never be shaken." Psalms 62:2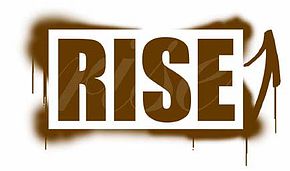 RISE
A ministry that is developing spiritually grounded high school students who reflect the character of Christ. Sunday evenings are a time to be encouraged in our walk with Christ and to learn how to see the world through His eyes.
Meet at the Church from 7 to 9pm – Sunday
"Arise, shine, for your light has come, and the glory of the Lord rises upon you." Isaiah 60:1