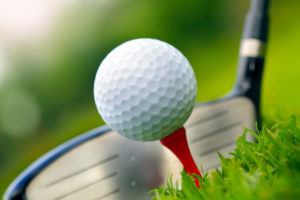 The WBC Men's golf tournament will take place on Sat, June 23 from 1:00 to 7:00 pm. All golfers, even those who have never golfed before, are welcome. There is a sign up sheet on the men's bulletin board along with further details.
---

FOOD BANK ITEMS NEEDED:
Coffee
Tea
Rice
Sidekicks (noodles)
Granola bars
Canned meat
Canned salmon
Canned tuna
Chunky soup
---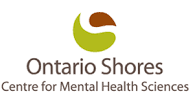 Ontario Shores Gift Bags
Once again we are gathering items for gift bags given to patients at Ontario Shores.
This year we need toothbrushes and wash clothes!
Please contribute to this long running effort to bring cheer to those often forgotten. Please place donations in the brown hamper in the foyer. If you have any questions, contact Brad Lockner
---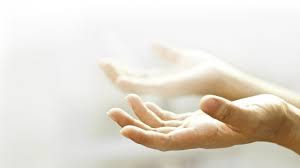 Intercessory Prayer meetings
Please join us in the Community Room.
June 18th
from 7:30 pm – 8:30 pm
Everyone is welcome, children included.
For additional information or to share prayer items, please contact Melinda Crawford
---
Sing a New Song
Psalm 149:1-5 (NIV)
" Praise the Lord. Sing to the Lord a new song, his praise in the assembly of his faithful saints.
Let Israel rejoice in their Maker; let the people of Zion be glad in their King. Let them praise his name with dancing and make music to him with tambourine and harp.
For the Lord takes delight in his people; he crowns the humble with victory. Let his faithful people rejoice in this honor and sing for joy on their beds."
Be encouraged in God's word today!