---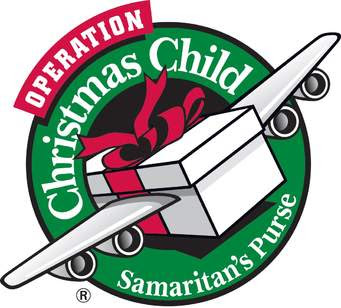 Operation Christmas Child Reminder:

The last day to bring your shoe boxes to the church is
Sunday, November 11th
---
Advent Prayer
An Advent Christmas preparation prayer meeting
Title: Come Expecting
Location: Lounge
Time: 11am-12pm
Dates: Thursdays
November 8, 15, 22, 29
---
From Your Elders
"Elders met this past Sunday and one topic at the top of our agenda was increased prayer in the life of WBC. As leadership, we are looking at opportunities to accomplish this corporately, but elders also encourage all to be intentional about building relationships that will naturally spark prayer conversations and support of one another. Not only can this happen on a Sunday morning, before and after service or at the Monday night prayer meetings, but also through being a member in a small group where praying specifically for one another out of a sense of relationship happens regularly. When speaking with folks in any of those settings, consider praying with them right then and there, as an alternative to just telling them you'll pray for them. We would love the sight of people praying together to become common throughout our fellowship."
---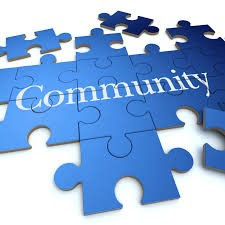 Community Outreach Research
Join us Thursday, November 8th at 6:30pm for dessert, and to hear the results of WBC's Community Outreach Research project. There will be a Q&A following the presentation as together we consider the proposals being presented.
---
Intercessory Prayer
Monday, November 5th
@ WBC in the community room
7:30-8:30 pm
Please join us for prayer; may we not take this opportunity for granted!
---
FOOD BANK ITEMS NEEDED:

Hamburger Helper
Tuna Helper
Boxed Rice
1 Litre Juice
---
Ontario Shores Gift Bags Update

Due to your generous donations, we now have enough socks and wash cloths for our gift bags. Thank you!

If you are able to contribute, we are still in need of

20
toothbrushes.

Please contribute to this long running effort to bring cheer to those often forgotten. Please place donations in the brown hamper in the foyer. If you have any questions, contact Brad Lockner.
---
FALL BAZAAR
Durham Christian Homes (200 Glen Hill Drive South, Whitby, ON) is once again having its annual Fall Bazaar on Saturday, November 3 from 9am to 1pm.
Any items you would like to donate are gladly accepted; please contact David Tigchelaar if you would like to volunteer. We hope to see you there!
---
Opportunities for the
Upcoming Week
Sunday, October 28th
Lynde Creek Service-2:00pm
Tuesday, October 30th
Retreat Worship Practice-8:00pm
Wednesday, October 24th
Fri November 2nd-Sun November 4th
Sunday, November 4th