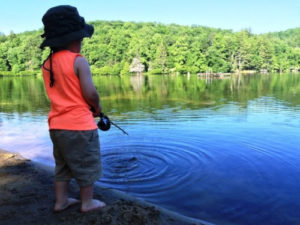 August 10, 2018
---
Week of August 13-17
Please note that Melissa's office hours for the week of August 13-17 will be the following:
Tuesday-Friday: 9:00 AM to 1:00 PM
---

2018 W4W Fall Ladies Retreat
Theme: Teapots of Character
(Galatians 5:22)
Friday, November 2-
Sunday, November 4
Fair Havens Bible and Retreat Centre
(just 75 km straight north of Whitby)
EARLY BIRD Special:
On or before Sunday, August 5th, 2018.
Submit registration and payment to Darlene Banks (No registrations accepted after October 14, 2018)
---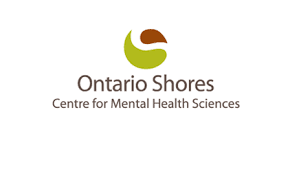 Ontario Shores Gift Bags
Once again we are gathering items for gift bags given to patients at Ontario Shores.
This year we need toothbrushes, wash cloths AND male and female socks!
Please contribute to this long running effort to bring cheer to those often forgotten. Please place donations in the brown hamper in the foyer. If you have any questions, contact Brad Lockner.
---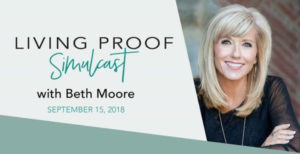 Details:
Saturday, September 15, 2018 @ Westney Heights Baptist Church, Ajax
10:15 a.m.– 5:30 p.m. (Doors open at 9:00 a.m.)
Breakfast, lunch, desserts and your listening guide are included
Full details and schedule at www.westney.ca
Tickets:
$25 until August 15, $30 after
Student tickets are $15 each (up to and including college/university)
How you can be part of the simulcast:
Join our prayer team in preparation for this event by checking off the appropriate box when you register, or by contacting
westneyspecialevents@gmail.com
Invite your friends, share the attached flyer, or request promotional materials on your registration form
Help us provide scholarship tickets to women from Teen Challenge, local pregnancy help centres and other ministries so that we can reach out to those who are lost and hurting.
Add a donation to your ticket payment or see us at the simulcast table in the foyer at Westney.
Looking forward to seeing you on September 15!
---
Opportunity to Serve
There are 3 openings to serve as an usher. Please contact Elaine Palmer for more information.
---

FOOD BANK ITEMS NEEDED:
Coffee (instant or ground)
Granola bars nut-free/cereal bars
Canned meat
(WE HAVE LOTS OF TUNA, THANKS!)
Canned salmon
Cereal
Juice
---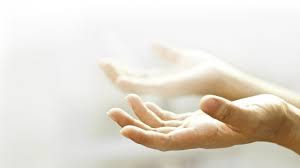 Intercessory Prayer meetings
Please join us in the Community Room.
August 20th
from 7:30 pm – 8:30 pm
Everyone is welcome, children included.
For additional information or to share prayer items, please contact
Melinda Crawford
---