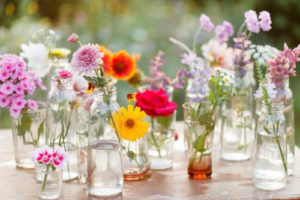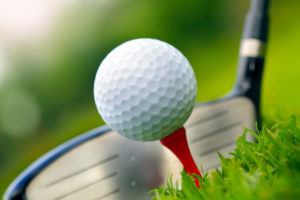 WBC Men's golf tournament
Saturday, June 23 from 1:00 PM to 7:00 PM.
All golfers, even those who have never golfed before, are welcome. There is a sign up sheet on the men's bulletin board along with further details.
---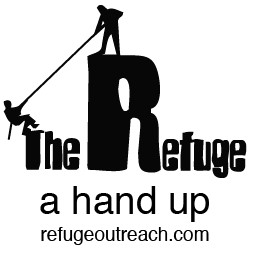 Kitchen Help Needed!
We have an immediate need for some kitchen help! We could use some help on Monday and Fridayfrom 8:30 am to 12:30 pm. No need to be a professional chef! Even if you just want to help with dishes, or for part of the time, please let me know. Or, if you have a friend, relative, or neighbor that you think would be a good fit, please send them my way. Summer is coming up quickly and we'll need to make sure all of our vacation gaps are filled.
If you are able to help, please contact Cindy Mills, Office Manager, at 905-404-2420.
---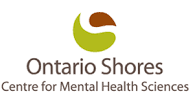 Ontario Shores Gift Bags
Once again we are gathering items for gift bags given to patients at Ontario Shores.
This year we need toothbrushes and wash clothes!
Please contribute to this long running effort to bring cheer to those often forgotten. Please place donations in the brown hamper in the foyer. If you have any questions, contact Brad Lockner
---

Do you have the gift of hospitality?
Do you enjoy organizing events?
If so, we need you on our new
FELLOWSHIP TEAM!
If you are interested in helping to plan events within our church family, please contact Beth Parks
---

FOOD BANK ITEMS NEEDED:
Coffee
Tea
Rice
Sidekicks (noodles)
Granola bars
Canned meat
Canned salmon
Canned tuna
Chunky soup
---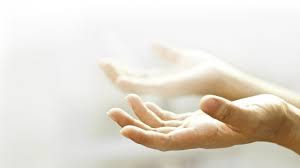 Intercessory Prayer meetings
Please join us in the Community Room.
June 4th
from 7:30 pm – 8:30 pm
Everyone is welcome, children included.

Topic: Give and Receive
Nehemiah 5:1-19
For additional information or to share prayer items, please contact Melinda Crawford
---
Spring Business Meeting
June 3 following the service.
Click here to sign up for the Potluck
---